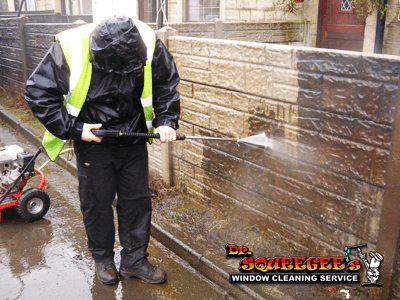 Pressure Washer Service
At Dr. Squeegee's we also offer a professional pressure washer service. This can be highly effective for patios, walls and roofs as our high powered water jets can easily remove even the most stubborn patches of dirt.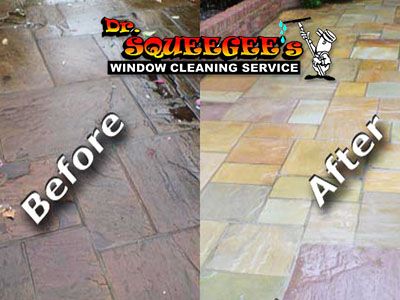 For a quote on Residential cleans please feel free to phone our office on 01633 770049 between the hours of 9am and 5pm Monday to Friday or click here for a free quote.
DR SQUEEGEE'S – EVER THE LEADERS, NEVER THE FOLLOWERS…PROVIDING SPOTLESS RESULTS WITH EACH AND EVERY CLEAN.