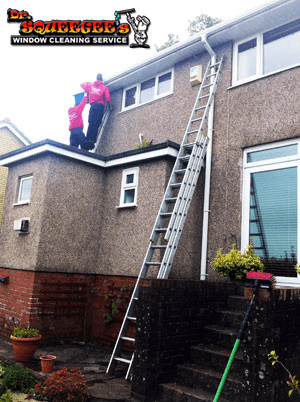 If you are an existing customer of Dr. Squeegee's and refer a friend to us, you will receive a FREE clean*
Please contact us on 01633 770049 with your details along with the name and address of your friend.
*Terms and conditions
To qualify for a free window clean, you must:
Have had at least 4 cleans from Dr. Squeegee's already
Your referred friend must have already received and paid for their clean
The free clean is for recommending someone who signs up to a regular cycle. The value of the free clean can be no more than that of the new customer clean.
DR SQUEEGEE'S – EVER THE LEADERS, NEVER THE FOLLOWERS…PROVIDING SPOTLESS RESULTS WITH EACH AND EVERY CLEAN.