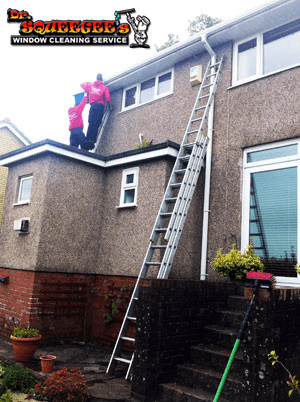 At Dr Squeegee's we have always worked under the principle that the customer is always right and this is why we offer a range of services that allows the customer the freedom of selecting how and when they want their windows cleaned, how and when they will pay for their windows to be cleaned and a free replacement clean if by any slight chance one of our cleans is not up to our regular high standards. Dr Squeegee's fully believe that by using the Reach & Wash System and Thermo Pure Technology our cleaning is of the highest quality possible on the market today.
We operate on set days and different cycles to suit everyone's needs as we feel it is very important that the customer feels the freedom or control and this means that once a customer cycle is set, the day of your cleaning will be fixed so you'll always know when to expect us.
We understand that people have busy schedules so by operating on set days you'll know when to leave us access if necessary, and don't worry if you're not at home when the cleaners call, the work will still be carried out and a card left for you to advise you that we've been.
As far as payment goes, you've got a few options. The window cleaners can collect payment once they have completed the work. Otherwise we have dedicated collectors who call around of an evening. If neither of these options are suitable we hold standing order forms which make payments completely hassle free for you.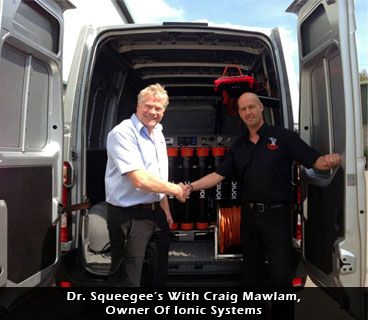 DR SQUEEGEE'S – EVER THE LEADERS, NEVER THE FOLLOWERS…PROVIDING SPOTLESS RESULTS WITH EACH AND EVERY CLEAN.